Hawaii's Specialty Item Distributors
WAREHOUSING & DISTRIBUTION
SALES & MARKETING SUPPORT
HIGH-VALUE RETAIL PRODUCTS
YOUR NEXT MOVE TOWARDS EXPANSION
All-Inclusive Business Services
Our team of hardworking professionals has over a decade of experience in warehouse management, 3PL order fulfillment, distribution, sales and marketing, logistics and more. We offer the tools and resources you need to move product and promote the success of your business.
Leading National & Local Brands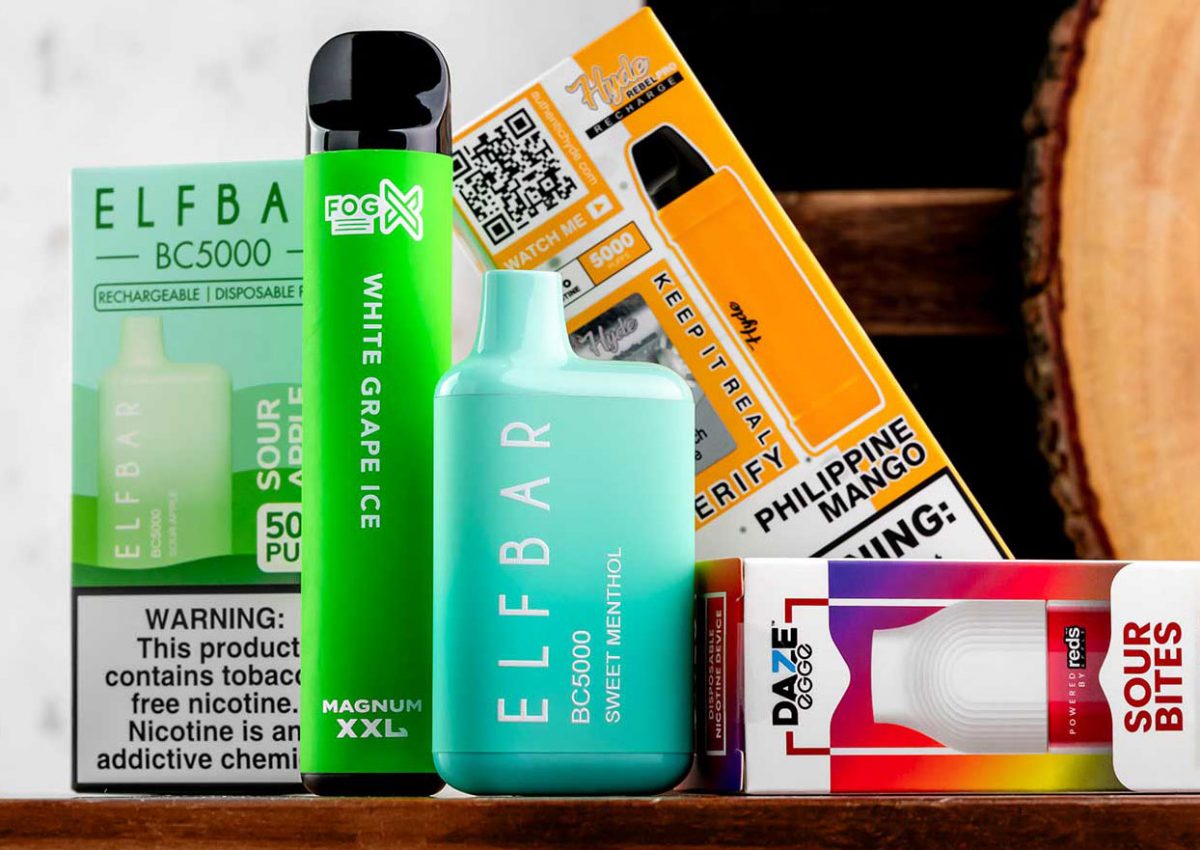 High-Value Retail Products
Explore over 1,000 readily stocked products from multiple categories to bring into your retail shops.
Vapes & Accessories
Tap into the mature vape market with leading industry brands, including SMOK, Geek Vape, Puff Bars, Elf Bars, and more top-selling disposable vapes.
Tobacco & Herbs
Tea & Boba Supplies
Packaged Foods & Supplements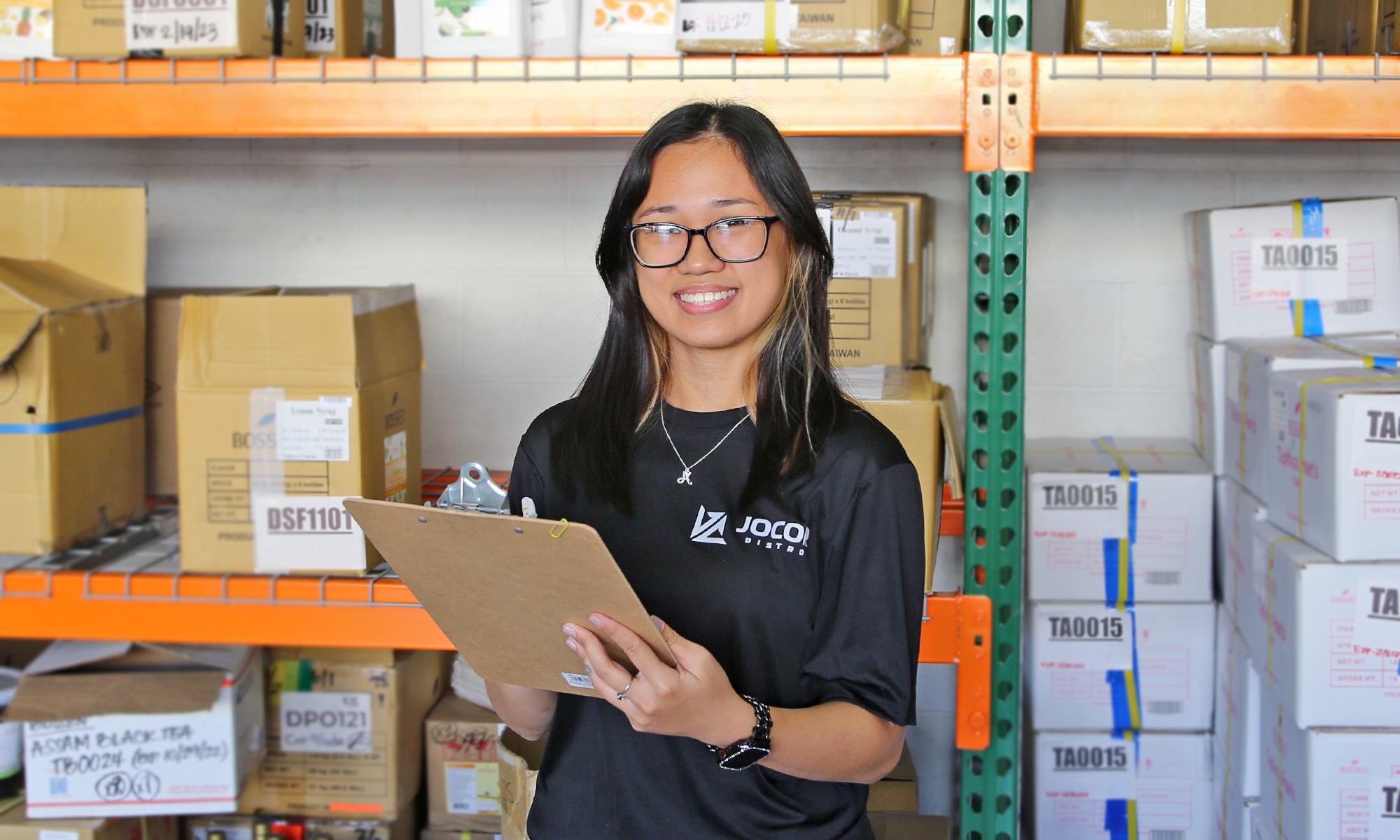 Your business in our business. At JOCOR, we approach each client with the same practice and dedication as our own aimed at growing retail stock supply and product support. Our focused supply chain allows for products and retailers of all types to find consistency and thrive.