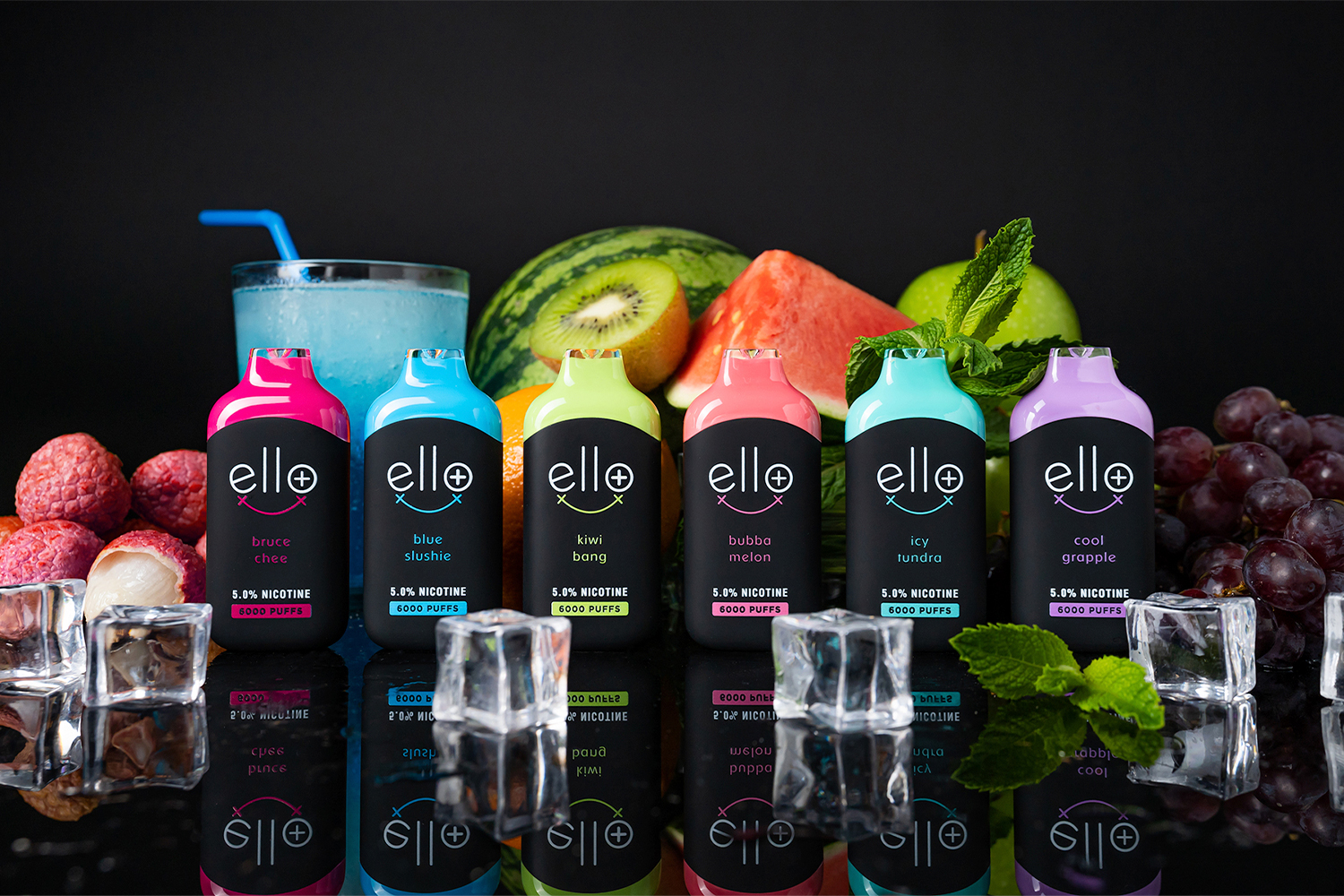 Tap into the mature vape market with leading industry brands including Geek Vape, SMOK, Lost Vape, 7DAZE, Lush, and BLVK Premium E-liquid.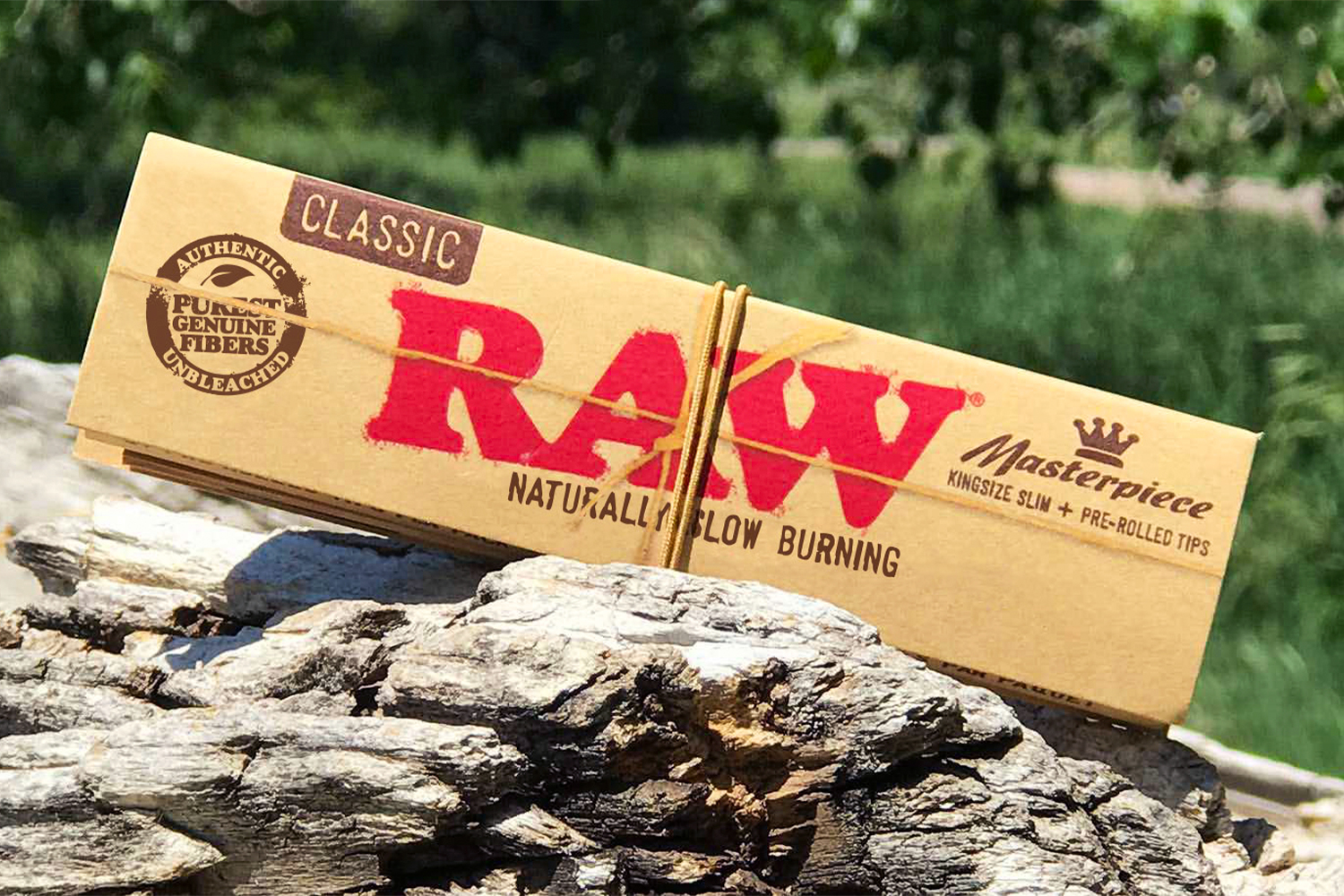 Rolling papers and wraps, cigars, glass pipes, and OTP accessories are popular retail items due to their high volume and margins.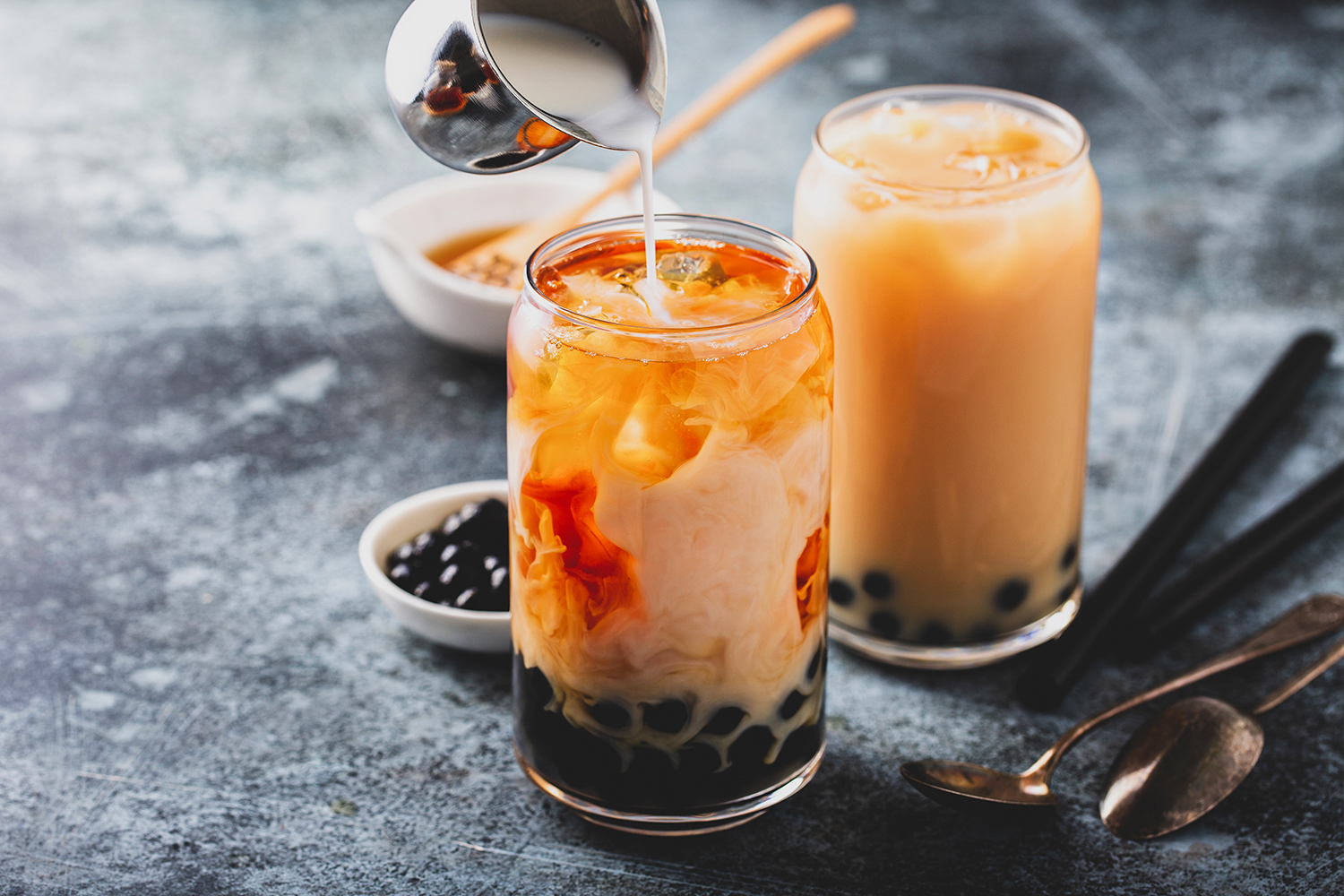 Explore premium-quality tea leaves, tapioca pearls, boba, milk tea powders, jams, and jellies, all locally stocked and ready for your shop.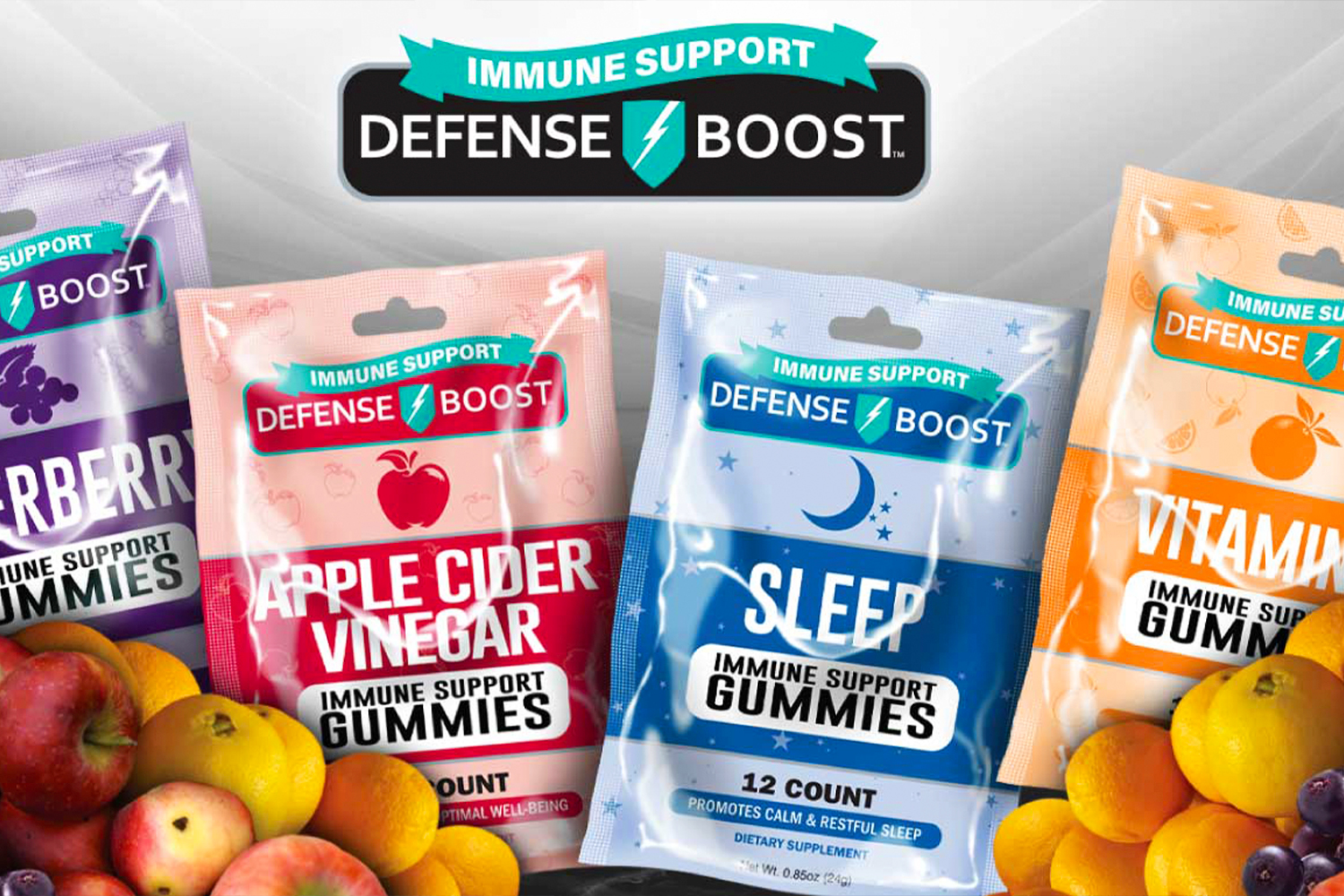 Packaged snacks are among the most popular and highest-selling categories in convenience and retail shops.